Top Custom Fireplace Contractors in Palm Beach County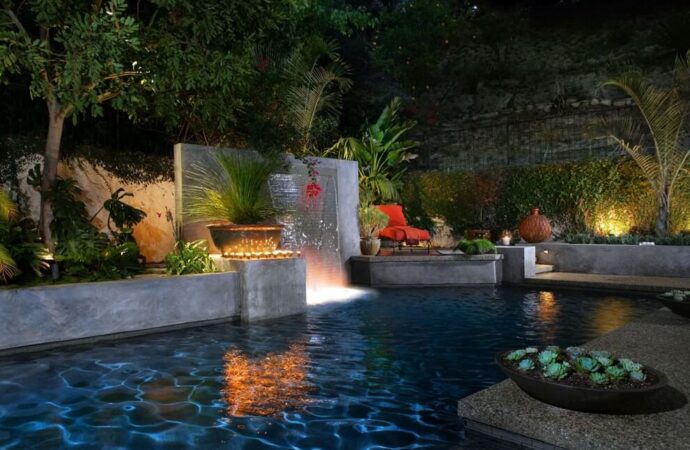 If you live in a region that experiences frequent cold climatic conditions, then you need a fireplace. Fireplaces are very important in these areas as they avail a place to you where you can sit and enjoy some natural warmth from the fire.
Other than the natural warmth, a fireplace will help you to reduce the higher bills that come with power in cold seasons as a result of using climate control systems. To many, fireplaces are places where they converge and enjoy some heat and warmth coming from the fire. Most people do not bother to think about something else other than that.
Well, if you dint know, you can create your fireplace in a way that will make it more appealing to you and your family. If you have a fireplace, you can give it a more attractive look by customizing it. More people from across the world are now adopting this trend.
People are customizing their fireplaces to suit their needs and preferences. Whether your fireplace is out of your house or in the interior, there is a way you can customize it to suit your needs. Well, of course, a customized fireplace will add so much value to your home, putting you in a better place of fetching a higher amount from it should you think about reselling it. However,  that's not what I want to talk about today.
I want you to know that custom fireplace look, and you need one in your house. However, you need to know that it takes some doing for you to end up with a custom fireplace.
Depending on how you would like your outdoor fireplace to look, getting it to match your taste and preferences requires some skills and experience. If you need a well-customized fireplace, then you need an expert in this field.
You need someone who is so flexible and the one who will deliver to you the best custom fireplace. Well, finding such people is not an easy thing to do. Very few people have the skills needed for this process. One of them is Palm Beach Landscape Design and Hardscape Pros.
Depending on your custom fireplace appearance, our company can give you the very best of it. Unlike many other companies out there, our Palm Beach company is one that is always dedicated to delivering the best services once contracted.
The company has the best and well trained and creative workers who will deliver to you a carefully and well-built fireplace.  The company relies on its innovation to make sure they provide fireplaces that do not just function properly but the ones that are also appealing as well.
Due to its flexibility, the company will listen to you and combine your ideas with their own to make sure they deliver a perfect fireplace to you. Palm Beach has been in this business for so long, producing perfect custom fireplaces.
Their experience makes them a very reliable company that you can rely on to deliver to you your dream custom fireplace. Fireplaces come with designs, and the company has the best designs in the market. One thing that most people ignore when constructing fireplaces is safety.
However, this is one aspect that should be considered seriously. Palm Beach does not just produce the best custom fireplaces, but it also delivers the best and safe fireplaces. Their fireplaces are always long-lasting due to the materials they use.
There is no better way of adding to the beauty of your house other than constructing a custom fireplace. For the best custom fireplace, you need to contact the Palm Beach Landscape Design and Hardscape Pros. This is the best company that can deliver a perfect custom fireplace for you.
When it comes to outdoor living areas, Ornelas Landscape Design are the best. We are very reliable, and we have proven through our perfect work that we are the best and very dependable. The list above comprises of the top services that we offer as a company. We have the skills and the capacity to deliver these services correctly. These are the services that you can get from our team of professionals;
Landscape Design & Installation

Outdoor Patios

Outdoor Pergolas

Stonescapes

Residential Landscaping

Commercial Landscaping
Irrigation Installation & Repairs

Drainage Systems

Landscape Lighting

Outdoor Living Spaces

Tree Service

Lawn Service
Here is a list of our services you can get at Palm Beach Landscape Design & Hardscape Pros:
---