Best Retaining Wall Services in West Palm Beach FL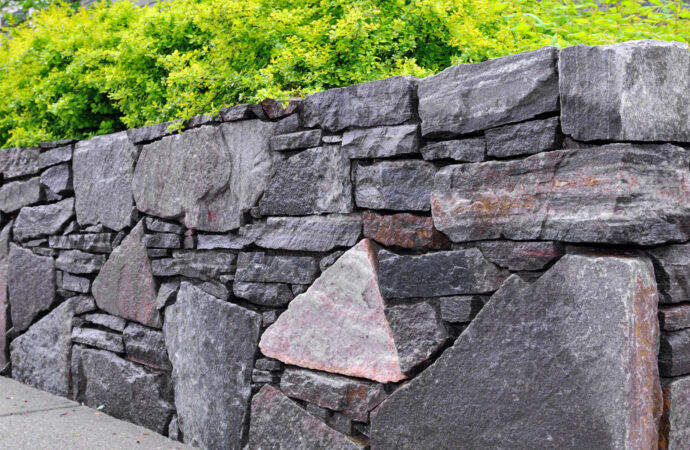 So many of us see retaining walls in some areas and wonder whether they do have some significance. Well, just in case you dint know, retaining walls do have so much importance. Even though their importance might vary from one place to another, the primary role of retaining walls is to hold the soil together.
In short, they help a lot in soil erosion that might deform your compound. If you are having issues with soil erosion, then maybe you need to try them out. If you are tired of losing soil in your compound, then you need to bring in experts to carefully bring up retaining walls in your compound.
If your home is on a slope, then retaining walls are even more critical. Usually, homes and compounds built on slopes have a higher chance of experiencing soil erosion. Given this possibility, you need to move in with speed and bring in the retaining wall as fast as you can.
Retaining walls are the best ways through which you can use to keep your home or compound safe from any form of structural damage.
Other than the soil erosion benefits, retaining walls also can help you in some different ways. First of all, if you have a garden that you need to protect, a retaining wall will do that for you correctly. You can also use these walls to protect those areas where you need people not to cross.
There are also cases where proper installation of retaining walls adds so much to the beauty of your home. So depending on the purpose, these are structures that you need to have in your home or compound.
Designing and eventually constructing retaining walls is not something that you can easily do. It is a very complicated process that if not well carried, might lead to more problems than solutions. For instance, when you are constructing retaining walls to curb the problem of soil erosion, you have to be extra careful.
If you do not target the right areas with these walls, then you might not be able to get the right results for it. The materials you use to construct these walls are also necessary. You need the right materials that will last a long period for this process.
Long-lasting and durable retaining walls come from top experts alone. For instance, if you need to build one in your compound, you need to contact Palm Beach Landscape Design and Hardscape Pros. This is one company that has so much knowledge in the creation of retaining walls.
It is the only company that has so much knowledge in the construction of retaining walls in all areas. Whether it is in your home or any other place for that matter, this is one company that you need to reach out to soon.
Our company can build retaining walls in all areas and do so both securely and safely. Our company takes the job seriously and focuses only on delivering the best retaining walls that will help you solve your problem.
Just in case you have any doubts about the company, the company has been in this business for a very long period. The experts from the company know how to design various types of retaining walls and will surely create one for you correctly.
If you need some customized retaining walls maybe if you are in business the company will also do that for you. It is the best in the best and if you need quality retaining walls.
When it comes to the construction of retaining walls, no one comes close to Palm Beach Landscape Design and Hardscape Pros. This is one top company that is so reliable with this process, and you need to contact them if you need a better retaining wall.
When it comes to outdoor living areas, Ornelas Landscape Design are the best. We are very reliable, and we have proven through our perfect work that we are the best and very dependable. The list above comprises of the top services that we offer as a company. We have the skills and the capacity to deliver these services correctly. These are the services that you can get from our team of professionals;
Landscape Design & Installation

Outdoor Patios

Outdoor Pergolas

Stonescapes

Residential Landscaping

Commercial Landscaping
Irrigation Installation & Repairs

Drainage Systems

Landscape Lighting

Outdoor Living Spaces

Tree Service

Lawn Service
Here is a list of our services you can get at Palm Beach Landscape Design & Hardscape Pros:
---