Top Outdoor Design Contractors in Palm Beach County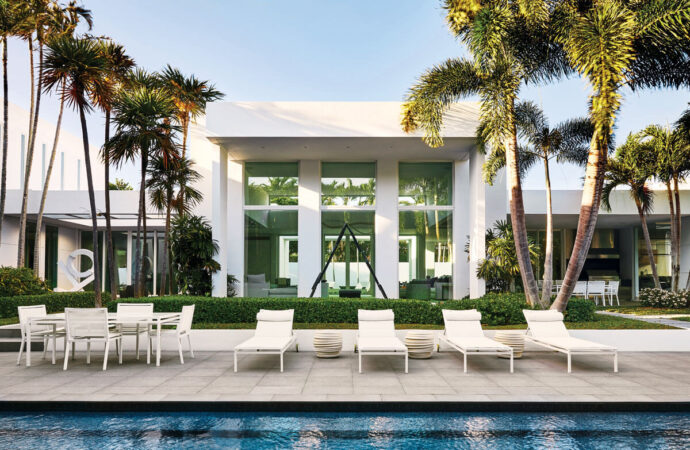 When it comes to home designing, you will find that most of the homeowners pay a lot of attention to the interior of the house. The reason being that most families spend most of their time inside the house. However, this does not mean that the outside of the home should not be given priority. Having a beautiful looking home starts from the outside appearance, and thus taking care of the outdoor part is essential. 
One of the best impressions for a visitor to your home is your outdoor design. When the outside appearance does not complement the beauty of what is seen inside, it looks weird. Therefore, making your outside attractive is of great importance. There exist lots of things that you can do to make your outdoors look good.
Therefore, selecting the right professional designer like those from Palm Beach Landscape Design and Hardscape Pros to create the design and structure is essential. Though it is of great importance that you have your plan to make sure that what the designers are putting on the place is in accordance with your preferences and that all your needs are taken care of completely.
There are some considerations that you can consider when doing your free design work.
Fountains and Fireplaces
To ensure that you are getting the most from your outdoor living spaces, then you need to come up with places that will give you the comfy and you wish to stay. One way to bring a little inside comfort outside is by designing elements like the fireplaces and the fountains.
Particularly suited cedar or outdoor furniture
Just because it is the outdoor space, this does not necessarily mean that you need having the plastic lawn furniture. There are the latest trends that manufacturers are creating that you could use for your outdoors. The good thing is that manufacturers are making this furniture in a design that can withstand the outside elements. 
Grilling kitchen
The kitchen is the heart of every home. Therefore, bringing the outdoor kitchen to your living spaces brings the heart of the house with it. The grilling kitchen is the perfect addition to your outdoor space as it contains everything that a home chef will need creating great meals for friends and family. And in case your area is large enough, consider the dining outside to have a total experience out. 
Choose the Right Type of Paint 
One of the things that you need to do is ensuring the outside is eye-catching is having your walls painted with the best color. Ensure that you are choosing something that will complement the overall appearance of your house, may it be modern, elegant, or vintage. There are a variety of paint types you need to make your choices from. Though it seems simple, this could have a more significant impact on the appearance of your home. 
Have a Deck and Patio
When your budget allows, a deck and patio are the right extensions of your home that help you in achieving a particular outdoor design that you wish. Just like having great outdoor furniture, a deck, and patio adds more functionality to your home by giving it that elegant look. There are different patio designers in the market, and one way of finding the best is asking for help from professional house designers.
Outdoor Garden
If you need your outdoor home designs looking excellent, then one thing to consider is your outdoor garden. Having a well-maintained garden helps you making your environment look clean and even offer that fresh breathe. You can choose to hire a landscaper expert to have your lawn full of flourishing and blooming flowers, trees, and plants.
Above are just among the many ways you can choose when enhancing your outdoor design work. However, these ideas are not that expensive as long as you are creative, innovative, and resourceful.
When it comes to outdoor living areas, Ornelas Landscape Design are the best. We are very reliable, and we have proven through our perfect work that we are the best and very dependable. The list above comprises of the top services that we offer as a company. We have the skills and the capacity to deliver these services correctly. These are the services that you can get from our team of professionals;
Landscape Design & Installation

Outdoor Patios

Outdoor Pergolas

Stonescapes

Residential Landscaping

Commercial Landscaping
Irrigation Installation & Repairs

Drainage Systems

Landscape Lighting

Outdoor Living Spaces

Tree Service

Lawn Service
Here is a list of our services you can get at Palm Beach Landscape Design & Hardscape Pros:
---