Top Pet Turf Installation Services in Palm Beach County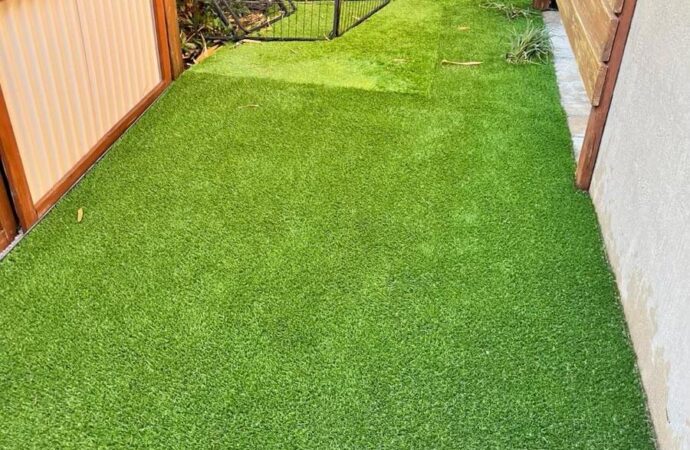 They say that dog is the best friend to a man and that is, without a doubt, true. The relationship between man and dog has come a long way, and that is not going to change anytime soon. Well, so many people have done what they feel is essential for their dogs to keep them well entertained.
Dogs like to play, and if you are not providing your dogs with an opportunity to play, then you deny them an essential thing. So many people create playing turfs for their dogs in their compounds. However, in recent times, people have found themselves having to spend so much money trying to fix the messes caused by their dogs and other pets in their playing grounds.
By nature, dog pets like to play a lot, and these activities come with their fair share of problems. In most cases, you will find your dongs poking holes in their playing areas. If you are using natural grass to cover your pet playing areas, then you will be exposed to so many repair procedures.
Natural turf in so many places is prone to so many things, which makes them somehow unreliable.  If you have a pet playing area in your backyard with natural grass, then you must be suffering so many losses already from repairing holes to general maintenance, among many other things.
In some cases, you might even find some pests in your natural grass, which makes them somehow unfriendly to your pets. Given all these possibilities, you need to look for the best alternative to the natural grass surface.
There are so many alternatives to natural grass, but if you really care for your pets, then you need to look for the best surface. Pet turf is the best alternative to natural grass. Depending on your location, you need to move with speed and get the pet turf to your pet playing area.
However, the process of installing pet turf can be a tricky thing to do. There are so many things you need to consider during this process, which makes it such a hard thing to do. This process requires some skills that are so rare to find.
There are so many ways by which you can use to install the pet turf, but you need to make sure you go for the best of them all. Depending on your location, you need the services of Palm Beach Landscape Design and Hardscape Pros.  
If you have a proposed area where you need to fit the pet turf, the company will provide you with a team that will, first of all, assess the areas and decides on the best mechanism for use. After this, the company will also choose the best products for use.
The good thing about the Palm Beach outdoor is that it is very innovative. The company always tries to come up with more than one way of handling these tasks. The experts from the company are very reliable. This is one process among many other services that that workers from the company understand so well.
The good thing about the pet turf is that it is maintenance-free. This means that you will not have to keep watering or maintaining your pet turf. About the pests and weeds, the turf does not also encourage that as well.
The pet turf does not encourage the growth of weeds and pests. Our Palm Beach company will carry out this process in the best way possible to leave you with a long lasting pet turf that will provide your pets with a perfect place to stay and play.
The process of pet turf installation calls for the skills of a top company like the Palm Beach Landscape Design and Hardscape Pros. The company is the best when it comes to these services and will deliver the best results to you.
When it comes to outdoor living areas, Ornelas Landscape Design are the best. We are very reliable, and we have proven through our perfect work that we are the best and very dependable. The list above comprises of the top services that we offer as a company. We have the skills and the capacity to deliver these services correctly. These are the services that you can get from our team of professionals;
Landscape Design & Installation

Outdoor Patios

Outdoor Pergolas

Stonescapes

Residential Landscaping

Commercial Landscaping
Irrigation Installation & Repairs

Drainage Systems

Landscape Lighting

Outdoor Living Spaces

Tree Service

Lawn Service
Here is a list of our services you can get at Palm Beach Landscape Design & Hardscape Pros:
---